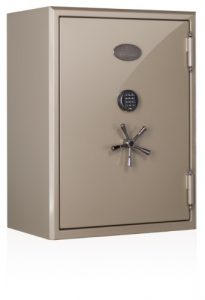 Fire Rating 

100 Minute/1680°
Like their deluxe counterparts, these new Pro Series safes have been designed specifically for home use. All home safes carry a UL Security rating as well as a 105 minute/1200° F fire rating. Three sizes are available to secure jewelry, heirlooms, documents and other valuables.
---
Lock Options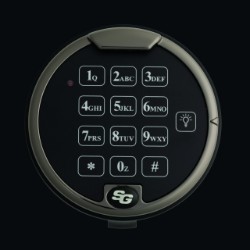 S&G Electronic
---
Interested in this safe?
Please fill out this form and we will contact you at our earliest convenience to get started!